What is an AWS Well-Architected review?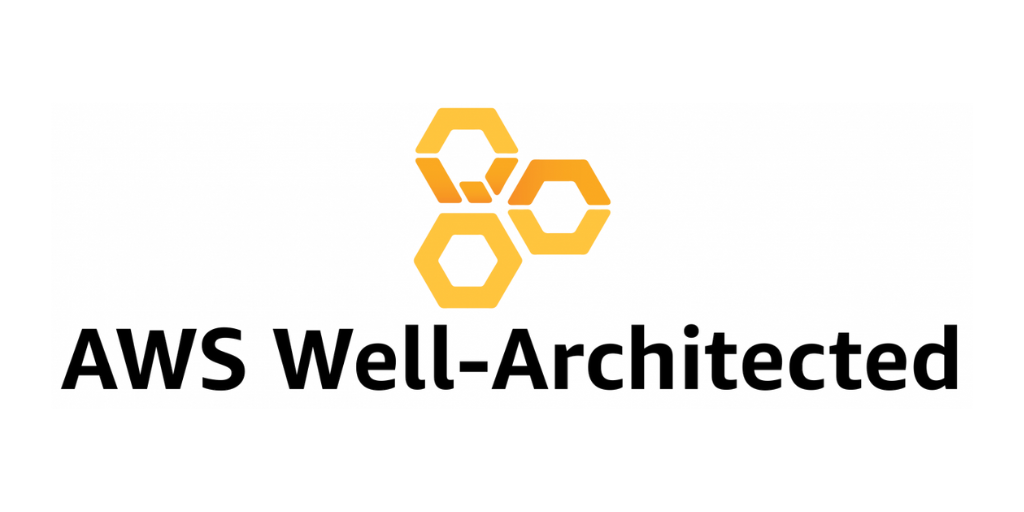 A well-architected-review is based on an AWS whitepaper from AWS that describes the ideal way of running workloads in AWS, all these findings are combined in the Well-Architected Framework. The results are to support organisations with:
Implementation of AWS Well-Architected best practices
Establish good arhictectual habits
Reveal costs savings
Gain access to AWS credits to support with remediation activities
Evaluate any cloud infrastructure risks
This framework consists of six pillars: operational excellence, security, reliability, performance efficiency, cost optimisation, and sustainability. It's essentially a way of thinking about your AWS environment from a holistic perspective, ensuring you use the best practices at all times.
The Towers Associates AWS team deliver these reviews to help organisations establish good architectural habits, reduce risks, and respond faster to changes that affect designs, applications, and workloads by assessing specific business-critical workloads. When this review is done we produce a report and then we provide a way to remediate those items. This way we can help you build a roadmap and action plan, so you can work towards operating using these best practices or in other words that you can operate: Well-Architected.
The Pillars:
Operational Excellence - The operational excellence pillar focuses on running and monitoring systems, and continually improving processes and procedures. Key topics include automating changes, responding to events, and defining standards to manage daily operations.
Security - The security pillar focuses on protecting information and systems. Key topics include confidentiality and integrity of data, managing user permissions, and establishing controls to detect security events.
Reliability - The reliability pillar focuses on workloads performing their intended functions and how to recover quickly from failure to meet demands. Key topics include distributed system design, recovery planning, and adapting to changing requirements.
Performance Efficiency - The performance efficiency pillar focuses on structured and streamlined allocation of IT and computing resources. Key topics include selecting resource types and sizes optimized for workload requirements, monitoring performance, and maintaining efficiency as business needs evolve.
Cost Optimisation  - The cost optimization pillar focuses on avoiding unnecessary costs. Key topics include understanding spending over time and controlling fund allocation, selecting resources of the right type and quantity, and scaling to meet business needs without overspending.
Sustainability - The sustainability pillar focuses on minimizing the environmental impacts of running cloud workloads. Key topics include a shared responsibility model for sustainability, understanding impact, and maximizing utilization to minimize required resources and reduce downstream impacts.
What we can do for you:
We deliver these reviews FREE of charge. Once your free Well-Architected Review is complete, we can help to secure funding to implement the recommended remediations.